Educational Case Studies
Find out how we support our clients
Anonymous Whistleblowing Complaint
Abuse of Company Sick Pay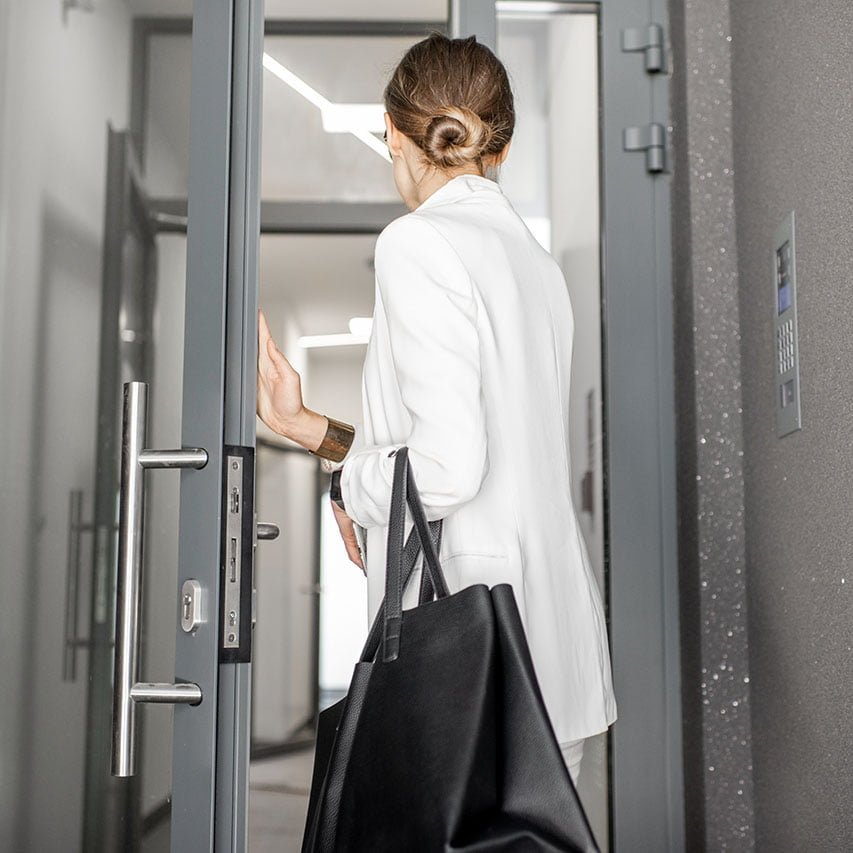 Special Leave of Absence Refused, But Employee Still Took The Time Off Work
Recruitment and Talent Management
Change Management, Centralisation Challenge and Functional Leadership
Deficit Budget, Restructure and Redundancies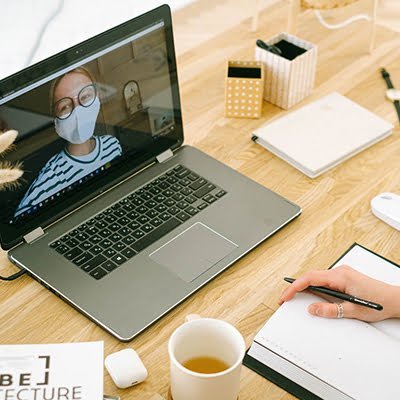 COVID-19 Impacts Everyone in Different Ways
"We have been delighted with the support that we have had from the team at Birch-HR. Support is always prompt, advice reliable and there is a willingness to follow through with challenging situations"
Jon Harris, Headteacher, Hamilton Special School
"I just wanted to say how fantastic our HR Consultant has been with all the support & advice she has offered to us over the last few months. Our HR Consultant has been absolutely brilliant both on the phone, face to face and virtually. She has been calm and professional in conducting the meetings with staff and this has been a huge relief to us in school. Credit where credit is due. We are so glad we switched to Birch"
Head Teacher, Primary School, West Midlands
"Thank you for all your support and your calm, effective advice. We do think St Benedict's is in a healthier place getting to the end of the year and that's thanks, in no small measure, to much better HR"
Acting Headteacher, St. Benedicts School
"Love @BirchHR1 ... support is amazing, professional, fast and delivered with integrity!! Couldn't recommend them highly enough!" "Birch-HR is an indispensable part of my school. It is vital, we can access speedy advice and guidance delivered with professionalism and followed through with diligence. Birch-HR deliver all of this! I am able to work with HR consultants I trust implicitly, who know my school and take the time to know my people."
Steve Howell, Headteacher, City of Birmingham School (COBS)
"Great work guys massively impressed - best possible outcome - THANK YOU for all you have done"
Owen Finnigan, Headteacher, St Mary's Catholic Primary School
"Birch thought of everything, they exuded confidence, because they had experience and knowledge of complex change and centralisation of support services in academies. The Birch-HR team created an environment which felt secure and supportive, giving us confidence that we could work through every obstacle to reach a resolution."
Carmel Brown, National Director for HR and Operations, Ormiston Academies Trust (OAT)
"I would recommend Birch-HR to any school or academy as they provide consistent and high-quality support. Their solution focussed approach, means that I can focus on school improvement, teaching and learning. The quality of HR support is invaluable and second to none. Thank you for your help in ensuring Yew Tree is a successful school for our children."
Shaukat Islam, Chief Education Officer, Inspire Education Community Trust 
"I have absolute trust in our HR Consultant and I wouldn't hesitate in recommending Birch-HR to support your school or academy with any kind of employment matter. There is very little that they haven't seen or dealt with before"
Sajid Gulzar, Chief Executive Officer, Prince Albert Community Trust (PACT)
"I couldn't function in all these schools without the support of the dedicated Head of Employee Relations and your organisation"
Tony Quinn, Catholic Leader, The Archdiocese of Birmingham
"Your HR team are amazing"
Veronica Gosling, Headteacher, St John Vianney Catholic Primary School
"Birch-HR is our approved HR partner for catholic schools across Birmingham Catholic Diocese. They have consistently delivered all our annual HR training. We recognise their significant Catholic education HR experience, proven track record, great reputation and positive impact on our school improvement priorities."
Gerry Dryden, HR Director, Catholic Diocese of Birmingham
"Birch-HR understanding of the key CES and local policies and employment legislation plus the importance of delivering the best education possible and maintaining the ethos of the school has been a key part to the very successful outcomes I have achieved."
Catherine Dalzell, Headteacher, Maryvale Catholic Primary School 
"Our HR Consultant has provided excellent advice, shown sound judgement and made good use of the relationships she has with colleagues within the trade union movement to secure consistent positive outcomes"
Jonathan Moore, Headteacher, Aston Tower Community Primary School
"They took all the worry away from how to organise the Headteacher recruitment process. They were so knowledgeable about how to reach the best pool of candidates and very specific target audience. And what is more, the manner in which they work is absolutely fantastic and absolutely first-class"
John Farrell, Catholic Senior Education Leader (CSEL), St, John Paul II Multi Academy
"We were very pleased with support provided by Birch in preparing paperwork, support for the meetings with employees and unions alongside reporting to the Board. There was expertise to hand and excellent advice to ensure we were compliant throughout the process and great support was provided to individual staff throughout a very difficult time. We were also given significant support on the harmonising of pay scales, application of CES and local MAC policies"
Helen Quinn, Catholic Senior Education Leader (CSEL), The Romero Catholic Academy
"We used Birch-HR to support the TUPE process. The service provided was excellent, staff were supported by individuals who were professional, friendly and practised in the TUPE process. Birch-HR were flexible in their approach and ensured that all our needs from legal compliance to supporting staff through the change were dealt with honesty and integrity whilst upholding MAC values. We would highly recommend Birch-HR as they offer excellence professional advice, support and value for money"
Emma Samuel, Chief Operating Officer, St John Paul II MAC
"Strictly Education is pleased to partner with Birch-HR in providing outstanding HR, payroll and pension support for schools, academies and MATs. Our organisations share the same principles and ideals, with our joint aim to become your education establishment trusted partners, enabling you to achieve the best outcomes for children and young people"
Amanda Fisher, CEO, Strictly Education
Enquire Today
We look forward to arranging a convenient time to establish how we can best support your current leadership with the delivery of both current and future HR priorities.