Insightful Thinking Real Solutions
Experts in HR
Welcome to Birch-HR consultancy, leading the way with innovative, best-practice human resource (HR) consultancy support and advice for education, small and medium-sized enterprises (SMEs) and charity sectors.
Since 2016
About
Birch-HR
"At Birch-HR, we adhere to our courageous principles when managing complex leadership and people challenges head-on. With our team's collective expert HR advisory experience, knowledge and focus on resolution, we have built an excellent reputation for providing HR consultancy support".
Samantha Hulson, HR Director & Founder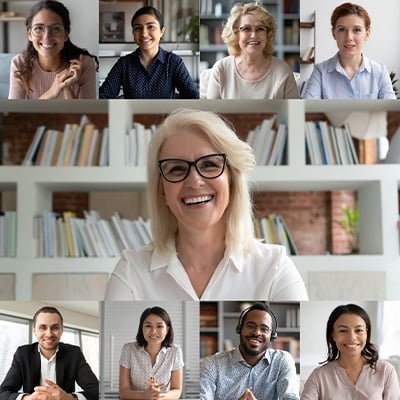 Leadership Development
Our new high impact leadership development programme for the education sector is raring to go. 3 key themes, managing yourself, leading within the wider trust and leading your team effectively.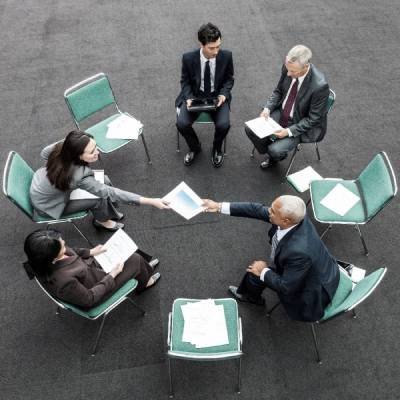 DiSC
DiSC is a leading and trusted personal assessment tool, to help improve teamwork, communication, self-awareness, productivity, leadership effectiveness and develop collaborative working relationships.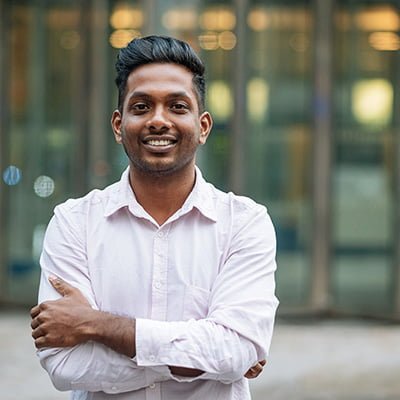 Workplace Investigations
Workplace investigation? Disciplinary, grievance, whistleblowing, dispute or other complaint, let us help ensure a fair, compliant and timely process.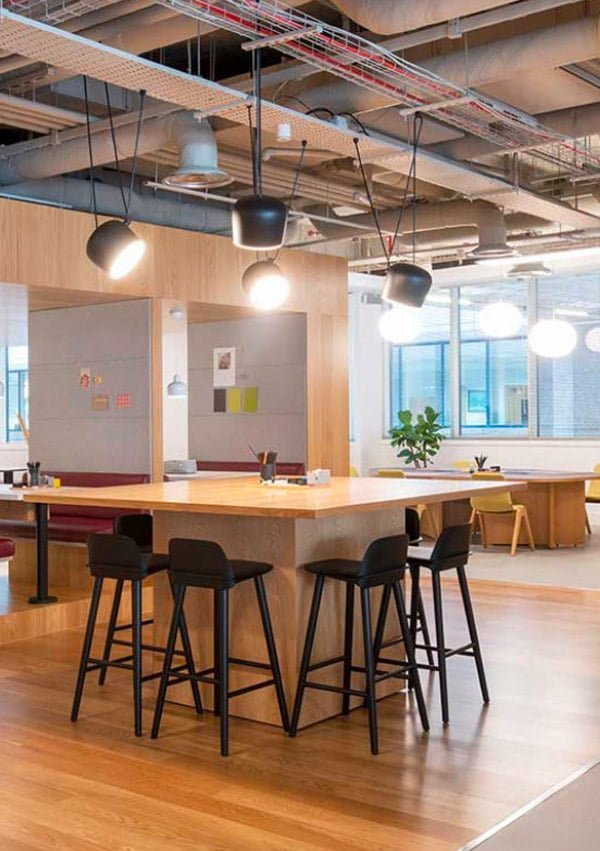 Collaborative
Human Resources
We are a highly experienced team of HR advisory specialists, with the knowledge and abilities to assist your school, multi-academy trust (MAT), business or charity to achieve consistent long-lasting changes and significantly improve your leadership and people outcomes. We have clients across the West Midlands and UK including Birmingham, Warwickshire, Coventry, Walsall, Sandwell, Worcestershire, Dudley, across East Midlands, London boroughs and across the UK.
We Specialise In
Our Services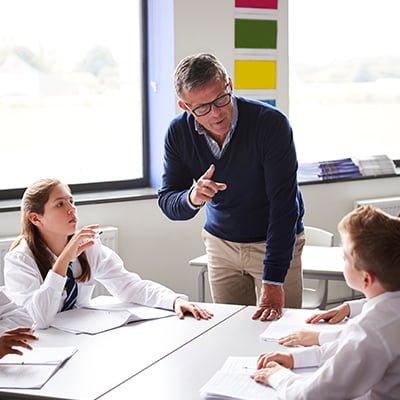 With a focus on schools' Human Resources resolution, we provide expert HR advice and guidance to the education sector. This includes for maintained, multi-academies, independent, free schools, local authorities, faith bodies and legal indemnity providers.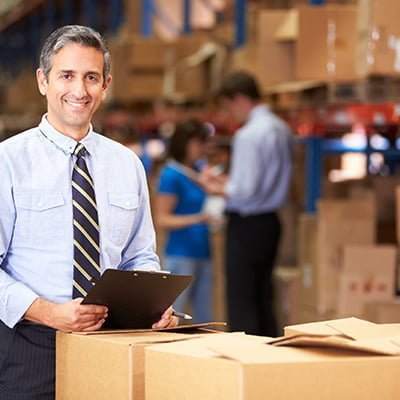 With a spotlight on supporting business owners and leaders up to executive board level, we provide HR consultancy support and expertise as and when needed.
Our Birmingham based HR Consultancy team provides trustees, CEO's and other leaders of charities and not for profit organisations across the UK with flexible HR advisory support from the experts in line with your charitable purposes.
Case Studies
Find out about the work we do
Theft of Intellectual Property
Sexual Harassment or Banter?
Charity CEO Grievance Appeal
Reviews
See what our clients are saying
"Great work guys massively impressed - best possible outcome - THANK YOU for all you have done"
Owen Finnigan, Headteacher, St Mary's Catholic Primary School
"It was the HR that moved it forward and supported change in ethos and high expectations. Securing Birch-HR was pivotal"
Jackie Smith, Headteacher, Baskerville School
"Love @BirchHR1 ... support is amazing, professional, fast and delivered with integrity!! Couldn't recommend them highly enough!"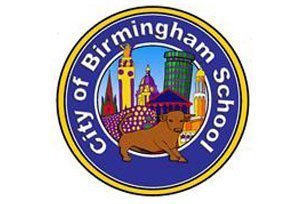 Steve Howell, Headteacher, City of Birmingham School (COBS)
"Absolutely would recommend the Leadership Development Programme to other schools and I hope that we get the opportunity to have more training and development like this".
Headteacher, Our Lady of Magnificat Multi-academy
"Great HR solutions for our construction Companies. Just the HR support we need, helpful, knowledgeable and gets to the nub of the issues. The HR Consultants work closely with us to ensure the best solution. They go over and above to support us. I have no hesitation in recommending Birch-HR to any company".
Jay Singh Sahota, SSF, Director
"Very beneficial and interesting sessions for our learners, Birch-HR really know what they are talking about and inspired confidence in new and existing managers to deal with HR matters".
Lee Croucher, Skillwise
We provide regular HR news, briefing  and training events for our clients. We provide thought leadership articles for HR, education and business national media.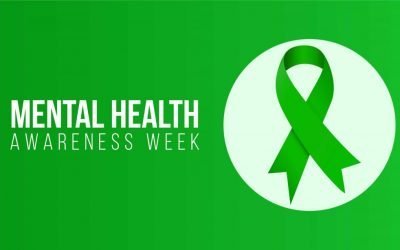 9th -15th May was Mental Health Awareness week and theme was loneliness.
At Birch-HR we asked what does wellbeing and mental health mean to employers?
The key to being a good Intern…enjoy yourself!
Our HR Intern, Peter Emmanuel, gives us a brief insight on what it is like to work at Birch-HR and gives his top tips on being a good Intern.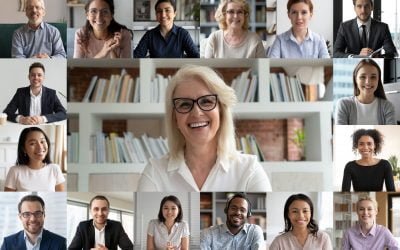 Did you know that creating an informed, open and supportive culture can really help your school and business become an employer of choice?
Becoming an employer of choice depends on several factors, but let's start with making your team feel supported, performing well and a culture they genuinely enjoy working for.
Enquire Today
We look forward to arranging a convenient time to establish how we can best support your current leadership with the delivery of HR consultancy and HR strategy services.