INSIGHTFUL THINKING REAL SOLUTIONS
Vision, Mission & Values
Birch-HR will be a nationally recognised exemplar of excellence in HR and leadership across the business, education and charity sectors
We provide responsive and courageous support to our clients achieving the best possible HR and leadership outcomes
Integrity
Professionalism
Collaborative
Social responsibility
Excellence
Courage
We provide regular HR news, briefing and training events for our clients. We provide thought leadership articles for HR, education and business national media.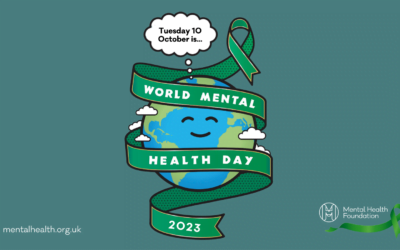 Today, on World Mental Health Day, we're joining the global, national, regional and local conversations to emphasise that "Mental Health is a Universal Human Right."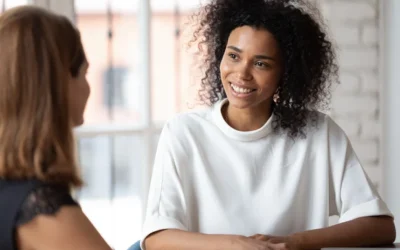 In partnership with Therapy Centre Services, our dedicated team of Counsellors is here to support employers and employees with a wide range of counselling service solutions.
Welcome to our latest blog where we shed light on a valuable tool to find solutions to improve relationships at work.
Enquire Today
We look forward to arranging a convenient time to establish how we can best support your current leadership with the delivery of both current and future HR priorities.