INSIGHTFUL THINKING REAL SOLUTIONS
Vision, Mission & Values
Birch-HR will be a nationally recognised exemplar of excellence in HR across the education, SME and charity sectors.
To provide consistent, responsive and courageous support to our clients to enable the best possible HR outcomes.
Integrity
Professionalism
Collaborative
Social responsibility
Excellence
Courage
We provide regular HR news, briefing  and training events for our clients. We provide thought leadership articles for HR, education and business national media.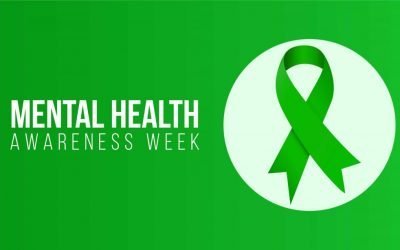 9th -15th May was Mental Health Awareness week and theme was loneliness.
At Birch-HR we asked what does wellbeing and mental health mean to employers?
The key to being a good Intern…enjoy yourself!
Our HR Intern, Peter Emmanuel, gives us a brief insight on what it is like to work at Birch-HR and gives his top tips on being a good Intern.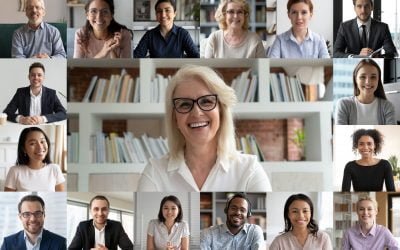 Did you know that creating an informed, open and supportive culture can really help your school and business become an employer of choice?
Becoming an employer of choice depends on several factors, but let's start with making your team feel supported, performing well and a culture they genuinely enjoy working for.
Enquire Today
We look forward to arranging a convenient time to establish how we can best support your current leadership with the delivery of both current and future HR priorities.