HR Consultancy
Why Choose Us?
Birch-HR makes it simple to budget for your HR requirements.
What makes us unique?
Birch-HR makes it simple to budget for your HR requirements. We are HR EXPERTS with a transparent pricing structure that is tailored to your school, business and charity. You will access professionals who have in-depth knowledge of leadership and people management challenges, employment law and best practices with excellent HR strategic AND day-to-day HR consultancy support AND leadership development. Each annual-contract client is assigned two senior HR consultants who can anticipate when additional specialist support may be beneficial. The HR consultants can be contacted out of hours if needed, via their direct mobile, or e-mail address for urgent issues.
We understand you have taken the step to choose an external HR consultancy service and want you to know that when we are chosen to work with you, we consider ourselves an integral part of your team, your school, business or charity. To this purpose, we offer unlimited e mail, telephone advice and support with full access to HR consultancy attendance at on site meetings, hearings, appeals and via video conference. We are there as and when you need us with charges either via an annual contract and/or a competitive day rate. You can opt to have Birch-HR operate as your standalone HR consultancy support team, or we will work alongside your internal executive and/or HR team.
Reasons to join us:
Birch-HR services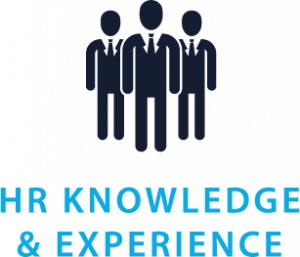 Extensive HR education, business and charity knowledge and experience.
Comprehensive HR understanding of maintained schools, academies, Multi-academy trusts, independent and free schools including working with leadership teams, Trustees, faith bodies and local authorities.
 Client focussed personalised HR consultancy and leadership solutions.
Thorough HR understanding of business and charity frameworks. We understand the challenges of running a business and workforce pressures.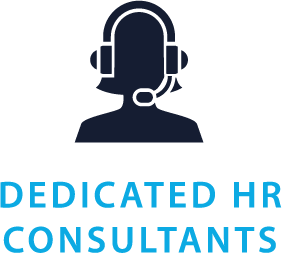 Named qualified HR Consultants, with a strong professional development programme in place.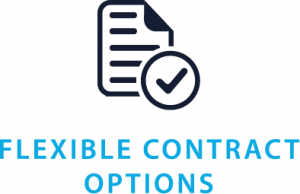 Flexible, annual contract and/or day rate consultancy (minimum half a day).
Approved by Churchmarketplace (CMP), as a HR national supplier for Catholic schools/Multi-academy Companies (MACs).
Approved HR supplier for Church of England Birmingham academies.
Easy onboarding for new clients.
Exclusive 24/7 client log in portal to access toolkits, resources and education sector relevant advice.
Responsive and pro-active, providing regular HR expert updates and bitesize briefings to help our clients plan ahead, respond to changes in employment law and leadership development.
Superb networks plus strategic leadership support up to executive board level.
Cost effective and flexible.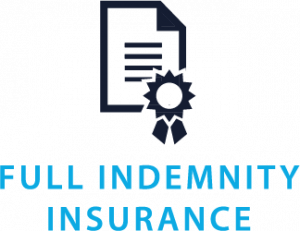 Full indemnity insurance.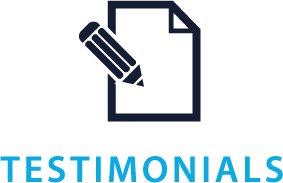 Excellent testimonials and a proven track record.
Provide fast access to legal advice when needed.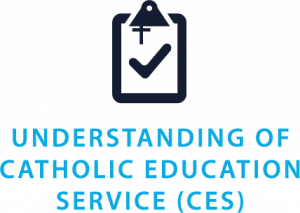 Detailed understanding of Catholic Education Service (CES) policies, procedures, and ethos. We are on the Official Journal of the European Journal (OJEU) framework.
"Birch HR made a very difficult situation easier with their expertise, knowledge and guidance. A smoothly run process with no surprises and outcomes for the good of the school"
Helen Milligan, Guardian Angels Catholic School
"There are three essentials to leadership: humility, clarity and courage"
Fuchan Yuan.
DEPUTY DIRECTOR, SCHOOL LEADERSHIP, BIRMINGHAM DIOCESE
We provide regular HR news, briefing  and training events for our clients. We provide thought leadership articles for HR, education and business national media.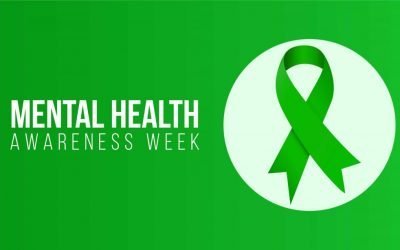 9th -15th May was Mental Health Awareness week and theme was loneliness.
At Birch-HR we asked what does wellbeing and mental health mean to employers?
The key to being a good Intern…enjoy yourself!
Our HR Intern, Peter Emmanuel, gives us a brief insight on what it is like to work at Birch-HR and gives his top tips on being a good Intern.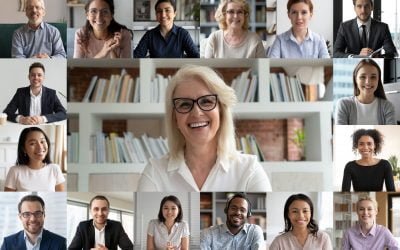 Did you know that creating an informed, open and supportive culture can really help your school and business become an employer of choice?
Becoming an employer of choice depends on several factors, but let's start with making your team feel supported, performing well and a culture they genuinely enjoy working for.
Enquire Today
We look forward to arranging a convenient time to establish how we can best support your current leadership with the delivery of both current and future HR priorities.