HR Consultancy
Workplace Investigations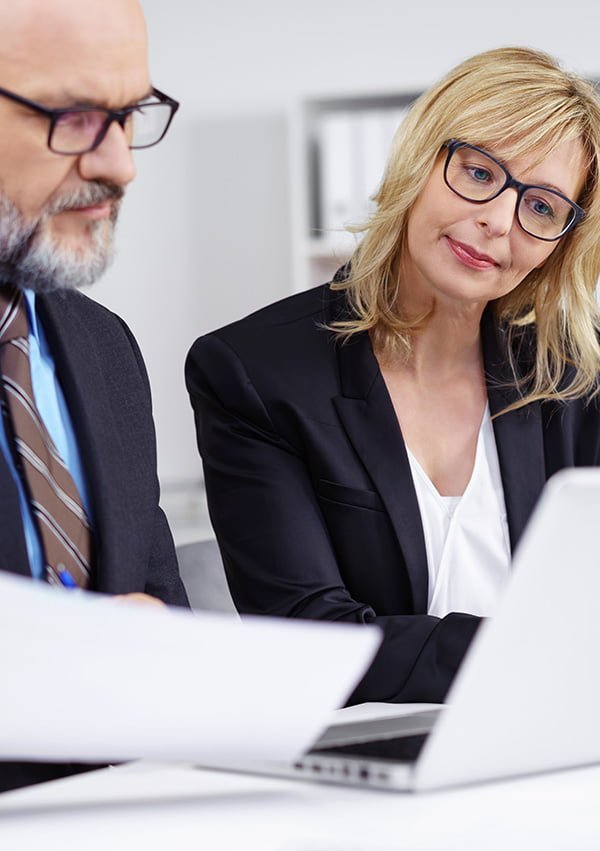 Workplace investigations
What does this involve?
When workplace investigations on disciplinary, grievance, dignity-at-work, whistleblowing or other complaints benefit from independent external support, a dedicated senior HR consultant will be allocated to support you. Besides drafting the terms of reference (TOR), our HR consultant can also undertake the actual fact-finding in a fair and objective way and keep the process on track on your behalf. Skilled at gathering evidence, fact-finding, interviewing witnesses and presenting evidence at hearings and appeals, our investigators include former HR directors who have an excellent understanding of the complexities of formal HR processes and the sensitivities involved. 
"BIRCH-HR supported the charity through a really difficult situation which needed to be resolved quickly and efficiently for all involved. The support and advice from all members of the Birch Team was outstanding, which we required as a small local charity without any inhouse HR Support. As Chair of the Trustees, I would recommend any Charity to use them as their knowledge and expertise is outstanding".
 Jenny Steckles, Chair of Trustees for Advocacy Matters
Enquire Today
For more information on how we can manage and support you with workplace investigations please request our comprehensive guide