Education
What we offer
You can access flexible telephone, e mail and virtual HR consultancy advice AND unlimited on-site meetings, either as part of an annual contract and/or day rate HR consultancy for all complex employee relations matters, such as disciplinary, grievance, capability, sickness, redundancies, restructures, consultation, policies, procedures, contracts of employment, settlement agreements and ACAS conciliation. Your business can access strategic HR advice up to board level including planning and implementing change projects. You can call on accredited  workplace/commercial mediation, recruitment planning, a leadership development programme to upskill your managers and support with investigations, such as grievance, disciplinary and whistleblowing. As one of our valued business owners and leaders, Birch-HR will work as your stand-alone HR consultancy service and/or work collaboratively with your executive board, leaders, managers and/or internal HR teams.
"
We have been delighted with the support that we have had from the team at Birch-HR
"
Jon Harris, Headteacher, Hamilton Special School
Our HR Education Services
Our services are tailored to provide best value dependent on your current needs and include:
We provide regular HR news, briefing and training events for our clients. We provide thought leadership articles for HR, education and business national media.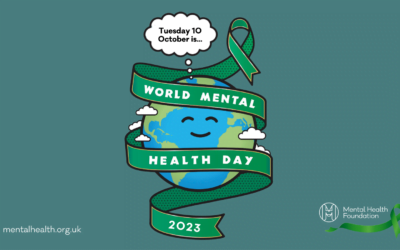 Today, on World Mental Health Day, we're joining the global, national, regional and local conversations to emphasise that "Mental Health is a Universal Human Right."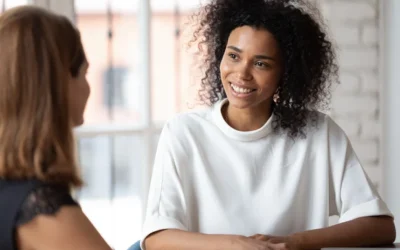 In partnership with Therapy Centre Services, our dedicated team of Counsellors is here to support employers and employees with a wide range of counselling service solutions.
Welcome to our latest blog where we shed light on a valuable tool to find solutions to improve relationships at work.
Enquire Today
We look forward to arranging a convenient time to establish how we can best support your current leadership with the delivery of both current and future HR priorities.